With over 25 years experience, Una delivers strategy driven marketing consultancy services to small and medium sized businesses to help you grow and develop.
From marketing audits right through to planning and execution.
I can help you to;
Marketing Strategy & Sales Growth
I provide straight talking support for businesses to build successful marketing strategies.
I first understand your business goals, and then devise a strategy with you.
I start by investigating what works in your business and what doesn't, advising on best methods and a better, more useful marketing strategy and plan.
Each business has unique requirements. I create bespoke and tailor-made marketing solutions and strategies that will differentiate your brand and make you a strong competitor in your industry. 
Let's work together to grow your business and to bring to life all your business dreams & ambitions.
Looking to outsource some of your marketing activity?
We have the experience to grow your business. Let's talk.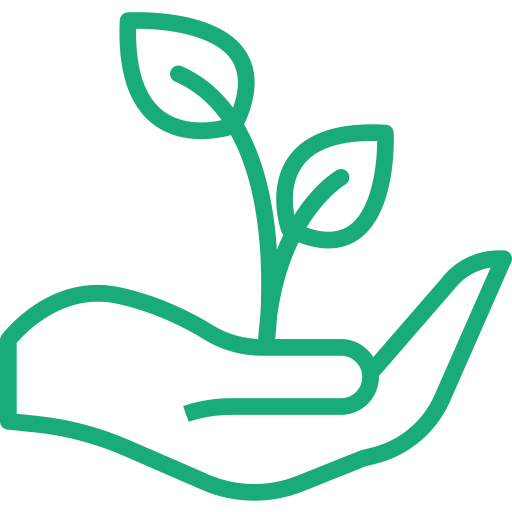 Pre-start Up & Emerging Businesses
We understand that some businesses have a limited budget to put into their brands. But we also know that there are certain areas that need to be addressed when developing your brand to ensure its success.
After years of working with start-ups, we have created a range of cost-effective programmes to help your brand grow – no matter what stage of business you are at.
Brand Identity Package.
Private Strategy Session.
Private Coaching with Una.
In a world where you need to stand out, it is always much more effective to create your brand identity before moving onto your visual identity.
This package is designed to create clarity and a cohesive brand story, mission & identity.
What You Will Gain:
An engaging Brand Story.
A clear and engaging Brand Mission.
Clarity on who exactly your Ideal Client Profile(s) is which is crucial for marketing.
Brand tagline.
Clarity on your brand's 'tone of voice' and values for use in effective marketing.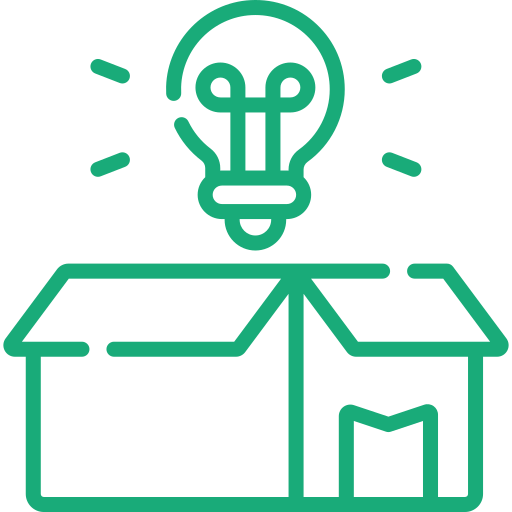 1:1 Business Advisory Session
Feeling overwhelmed with your business and don't know where to start?
Get clarity on your opportunities, your vision and how to achieve them.
What You Will Gain:
Create breakthroughs for your business.
Out-think your competitors.
Identify opportunities.
Roadmap for growth.
Avoid the common growth pitfalls.
Uncover your biggest roadblocks for increasing profit.
Action plan that you can start to implement TODAY.
Online sessions last for 2 hours and cost €300 inclusive of VAT for the session and research preparation.

1:1 Marketing Coaching with Una
Would you like to be coached by Una? 
Coaching is no longer a luxury, it is a necessity. Una has successfully helped entrepreneurs and business owners since 2009 and has now helped hundreds of satisfied clients to start businesses, grow businesses to the next level and get noticed in their industry.
What You Will Gain:
Discover your mission and purpose.
Understand your strengths.
Develop a growth mindset.
Plan for peak performance.
Be accountable for growth achievement.